Help support local businesses by ordering curb-side pickup from some of our favourite restaurants in The Beach!
1) Yumei Sushi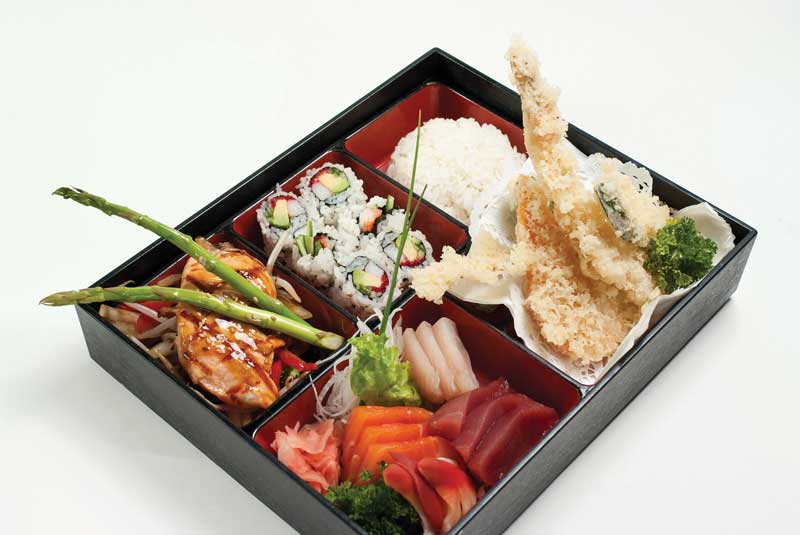 Yumei Sushi opened its door to customers in 1995 and has become a place that attracts neighbourhood families, as well as hungry travellers around the world. Owner/Chef Young Lee has been working as a professional sushi chef since 1979. With over 35 years of experience, he makes fresh and high-quality food for customers with love. Yumei Sushi serves classic fare (sushi and sashimi) including rolls, noodles and tempura dishes in a low-key setting with decorative fish.
2116 Queen St E, Toronto, ON | (416) 698-7705 | yumeisushi.ca
2) The Porch Light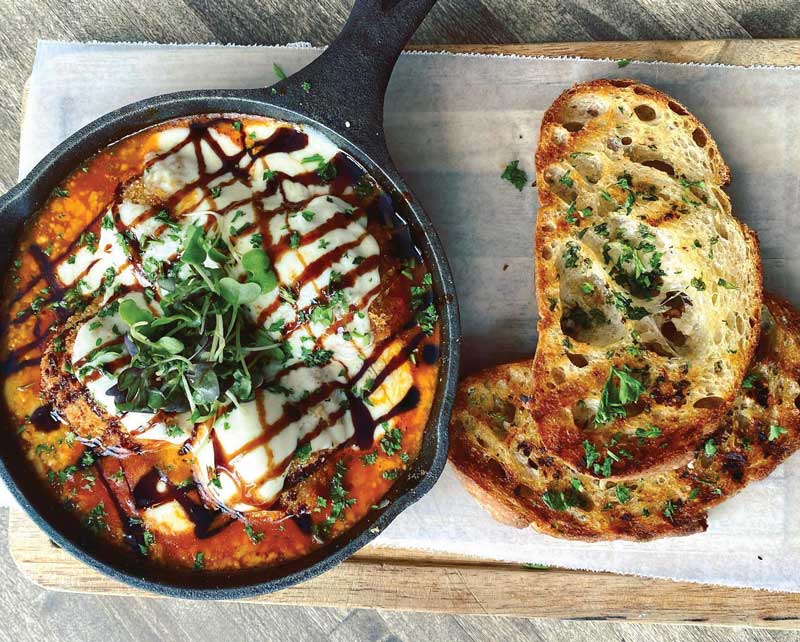 Located in the scenic upper beaches near Kingston Road and Scarborough Road, The Porch Light dedicates itself to serving the best food and drink in the area. From their small, well-crafted lunch and dinner menus full of locally sourced produce to their beer list featuring local craft breweries, every aspect is meticulously considered in order to bring the beaches community closer. The Porch Light is also proud to offer Cut Coffee (the best in Toronto); served to you with care by trained baristas.
982 Kingston Rd, Toronto, ON | (416) 551-6509 | porchlighttoronto.com
3) Velouté Bistro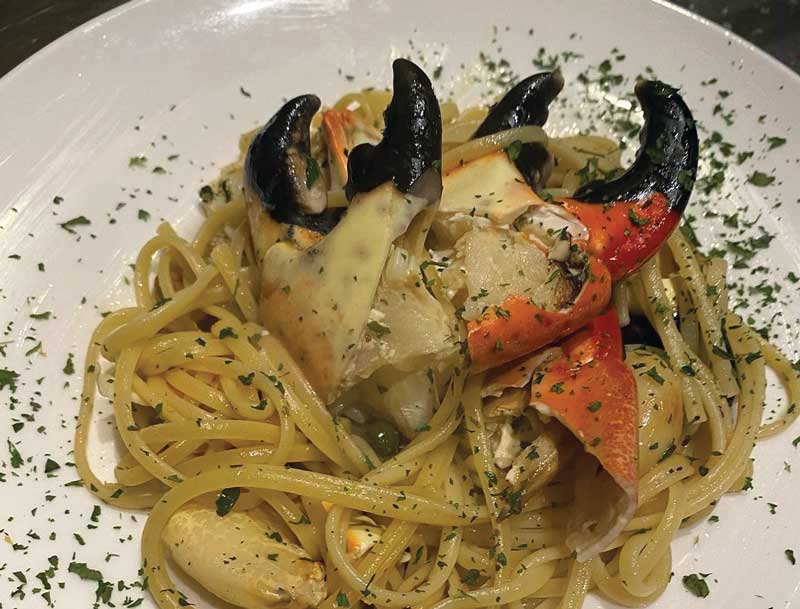 Contemporary, chic and offering an intimate community vibe, Velouté promotes the terroir farm-to-table slow food movement using locally sourced ingredients and unique food preparation methods which inspire and challenge the most discerning palette.
2343 Queen St E, Toronto, ON | (416) 696-7392 | veloute.ca
4) Bowl of Karma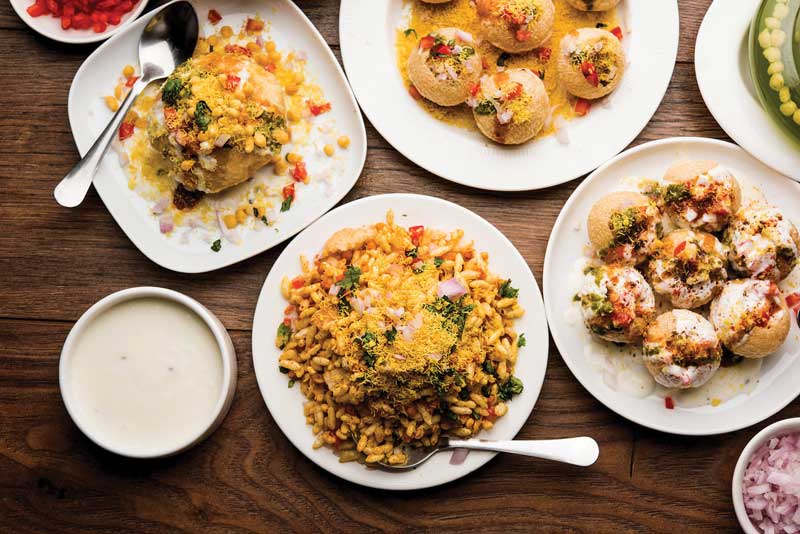 For centuries, Northern Indian food has always been healthier where clay oven chulha or tandoor has been an integral part of the kitchen, whether it's freshly baked naan breads or meat or non-meat proteins. Keeping good health and fast-paced life in their minds, Bowl of Karma has given a fresh twist to this timeless experience serving healthier Indian food in a sustainable packaging. Bowl of Karma also serves vegetarian and vegan options.
1036 Kingston Rd, Toronto, ON | (416) 693-0110 | bowlofkarma.ca
5) Limon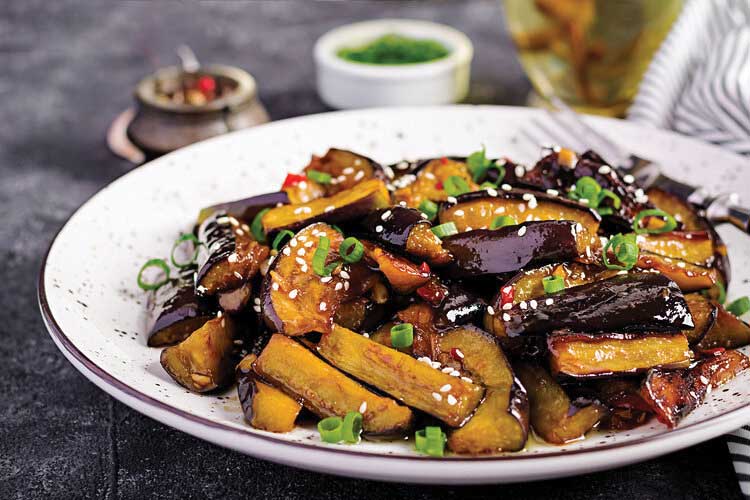 Limon Restaurant is the new, sophisticated and fun Israeli restaurant based in the heart of the Toronto Beaches community. At Limon, brothers Benjamin and Jonathan have created a deeply satisfying menu using only the highest quality and freshest, local ingredients. Featuring traditional flavours of the Mediterranean and Middle East that highlight the deliciousness and vibrancy of Israeli cooking.
1968 Queen St E, Toronto, ON | (416) 901-3440 | limonbeaches.com
6) Boukan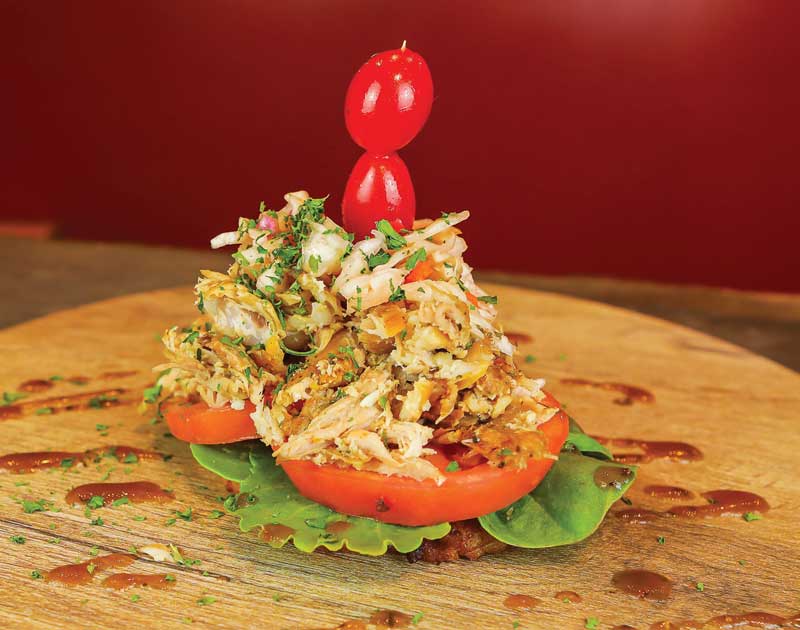 Boukan means "campfire" in English and the symbolism of the "Boukan" became memories of happiness, joy and togetherness. The goal of the Boukan restaurant is to express the rich culture of Haiti and Creole food in a sophisticated and modern way. Not only will you experience rich flavours as you immerse yourself in Creole cuisine but you will also experience the positive and energetic vibes of a Boukan.
452 Kingston Rd, Toronto, ON | (416) 686-1880 | boukan.ca
7) Kyouka Ramen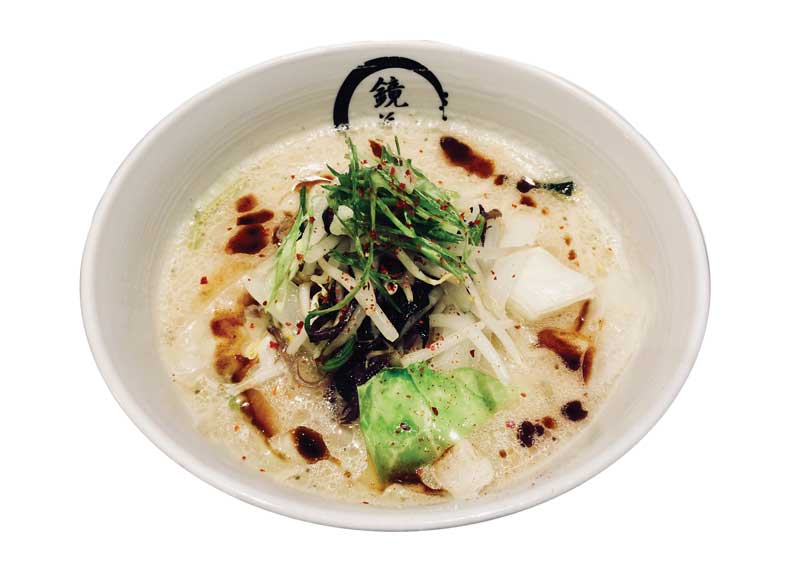 Started by Chef Keiichi Machida in the late 90s, Kyouka Ramen has delighted locals in the Tachikawa neighbourhood of Tokyo for decades. Now, they are bringing the concept to Toronto – serving the same award-winning, fresh chicken ramen.
2222 Queen St E, Toronto, ON | (647) 748-6288 | kyouka.ca
8) No Bull Burgers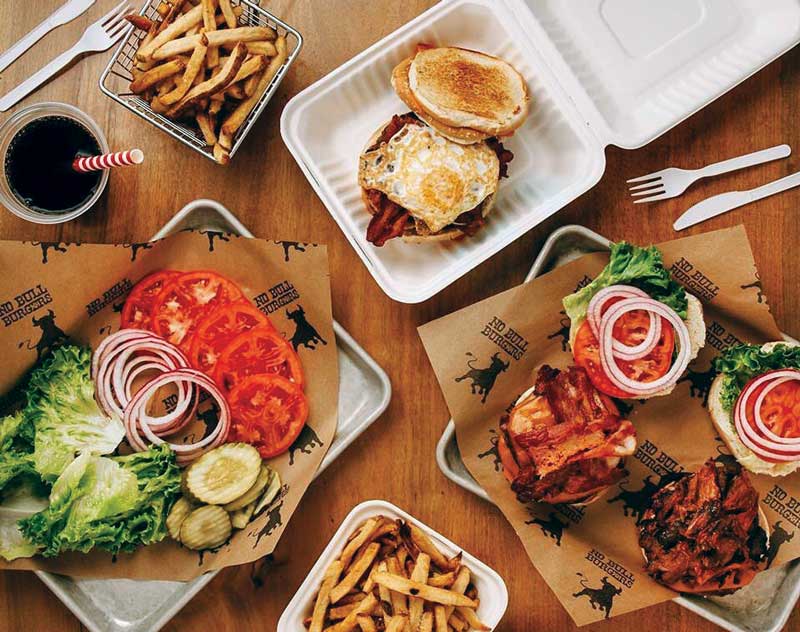 These burgers are Triple 'A' certified organic Angus beef – farmed locally, delivered fresh and ground daily. No Bull Burgers never use preservatives, additives, fillers or binders. Their goal is to create a space where families can enjoy a meal in a clean and friendly environment and feel great about what they are eating. Dozens of toppings to choose from, and gluten free and vegetarian options available.
1019 Kingston Rd, Toronto, ON | (416) 698-8131 | nobullburgers.ca
9) Mira Mira Diner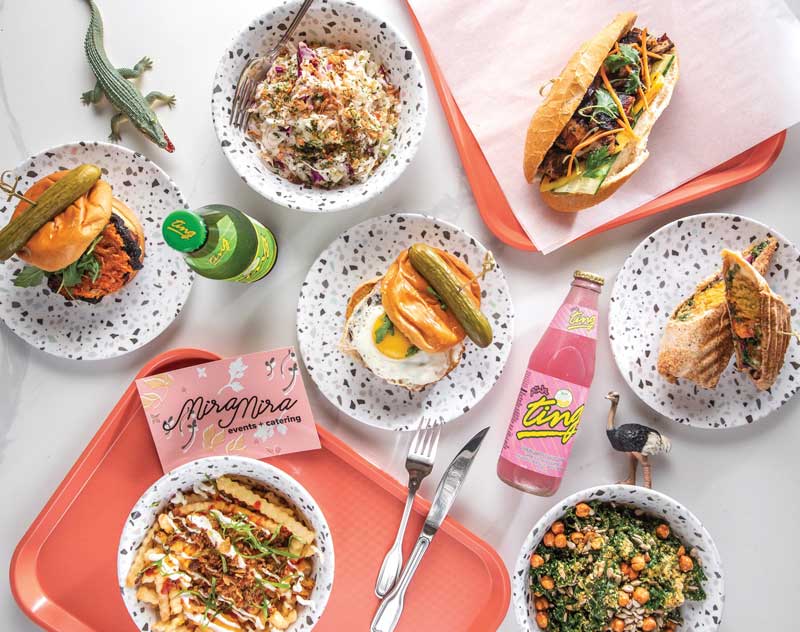 Mira Mira just opened their Beaches location this Spring and are serving classic comfort food with a twist. Their team of very talented classically-trained chefs and service professionals are dedicated to the highest quality and take the utmost care to provide the best guest experience. Stop by for coffee or ice cream, grab some tasty lunch or order a delicious dinner for takeout!
1963 Queen St E, Toronto, ON | (416) 792-6472 | eatmiramira.com
10) XOLA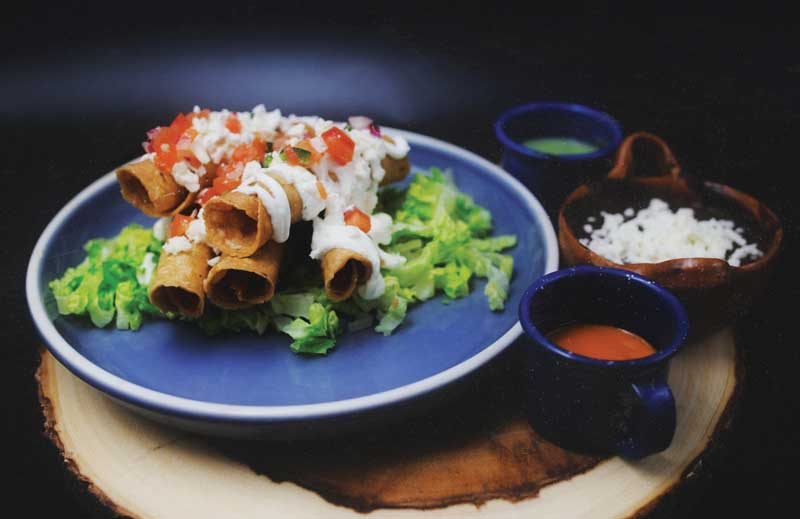 Xola is Toronto's best kept secret for time-tested and beloved Mexican cuisine with a conscientious twist! All of their dishes are hormone and antibiotic-meat free. This means you are getting sustainable, fresh food that is sourced ethically and from the highest quality suppliers. They make all of their meals and ingredients fresh daily from ancient recipes passed along through family lines for generations.
2222 Queen St E, Toronto, ON | (647) 827-9070 | xolarestaurant.com
11) The Beech Tree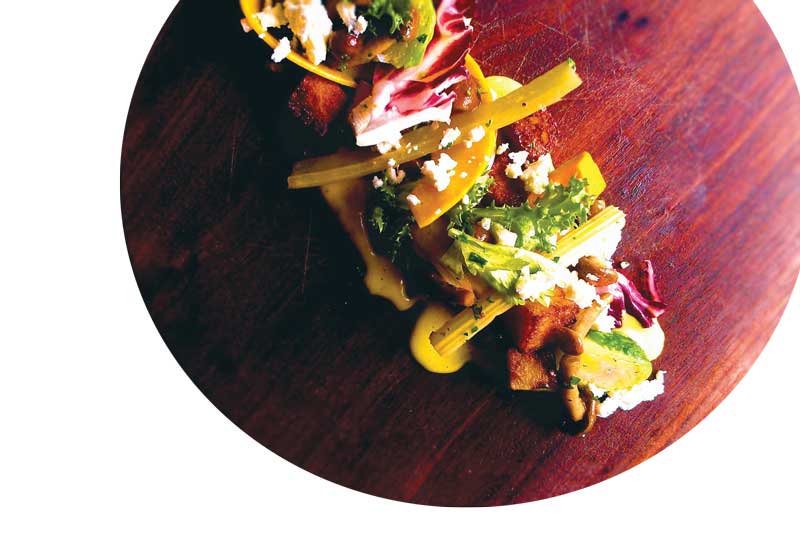 The Beech Tree is a beloved neighbourhood bistro specializing in scratch-made comfort food served with excellent wine and cocktails. It represents an empirical approach to cooking. Their food ethos is largely influenced by a collection of British chefs, but this starting point has been further developed to include Ontario-centric interpretations of Italian peasant food, the occasional French classic as well as twists on dishes from North Africa, Spain and anywhere that good ingredients might guide them.
924 Kingston Rd, Toronto, ON | (416) 699-4444 | thebeechtree.ca
12) Sauvignon Bistro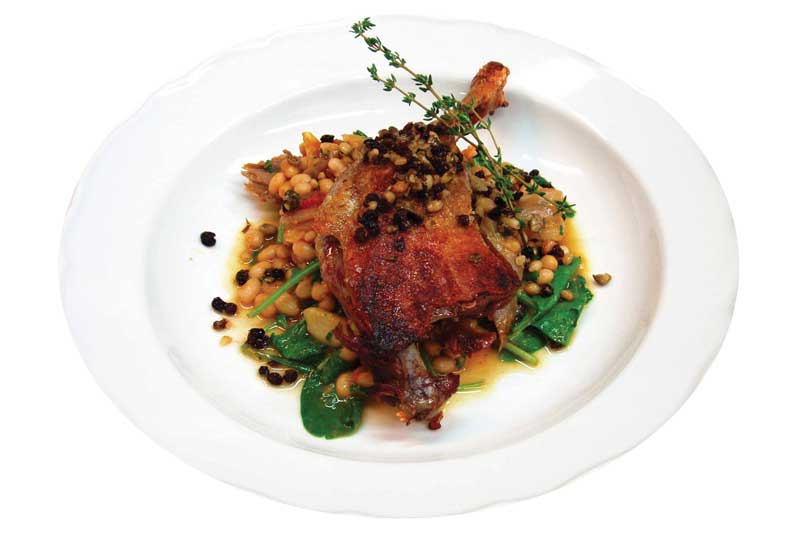 The very established Sauvignon Bistro originated in 1998. They take pride in a very classical look and feel. Their appetizers, main courses and desserts are absolutely delicious. Sauvignon Bistro serves a very authentic fresh market eclectic cuisine that you are sure to enjoy!
1862 Queen St E, Toronto, ON | (416) 686-1998 | sauvignonbistro.com
13) La Sala Ristorante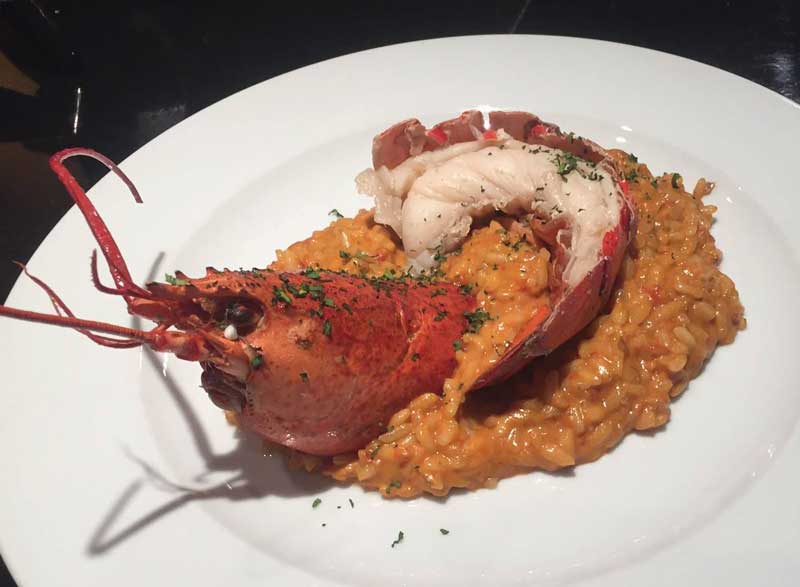 La Sala Ristorante offers casual dining with Italian tradition and modernity in an elegant and friendly atmosphere. Their main focus is on hospitality that is combined with rich and refined dishes that are innovative and imaginative. They have many features that you will enjoy, such as a full breakfast and brunch menu, full dinner menu, extensive wine list, lunch, and take out.
1975A Queen St E, Toronto, ON | (416) 694-0004 | lasalaristorante.com