You'd be surprised how much you can add to your home's selling price just by making a few key improvements. The experts on Grace & Co.'s Design Team can show you how.
Do you have a favourite home renovation show? Do you have Realtor.ca bookmarked? Do you find yourself browsing home design ideas on Instagram? If so, you are not alone. So do the potential buyers of your home!
In today's real estate market, buyers are less frantic than earlier this year. They are taking their time to find the right home rather than panic offering. This means that having your home "move-in ready" is more important now than ever before – because the homes that are perceived as needing work are the ones being overlooked by most buyers.
In other words, if you have a target price range in mind for your home, your home must deliver stress-free living to those shopping at that price point.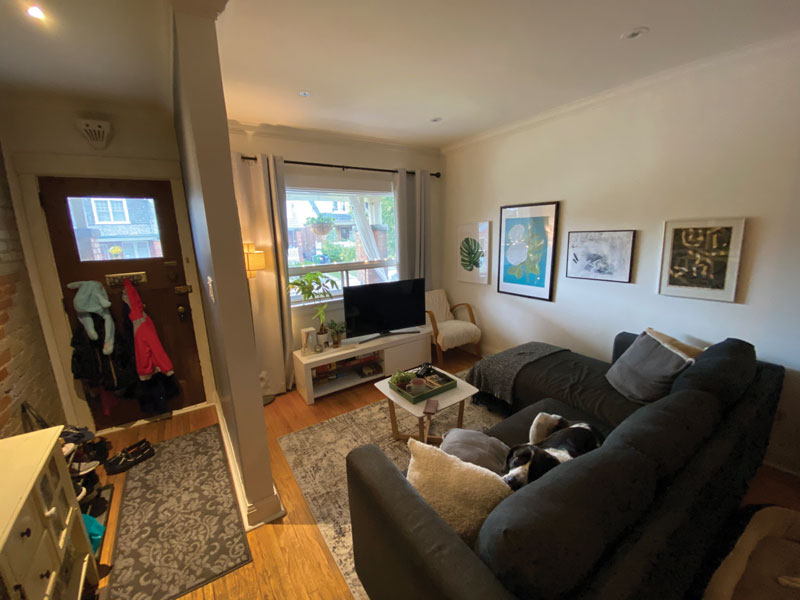 The features, finishes and fixtures expected by buyers changes relative to the price band that a home falls within. The expectations of a $5M new home buyer and a $1M first-time home buyer are going to vary widely, but the desire for a turn-key home with little stress is shared by all.
The team at Grace & Co. have been selling homes in the area for 32 years, so we have a unique understanding of buyer expectations across all price points. Knowing exactly what features and finishes buyers are willing to pay a premium for is an invaluable service we bring to each of our clients and their homes.
If the homeowner is interested, the Grace & Co. team will identify what strategic improvements can be made to their home that will help it sell for more money, faster. We present our clients with a personalized report, custom-fitted to their home, focusing on items that will at least double their return – although the real goal is often a 3-4 times tax-free return on investment.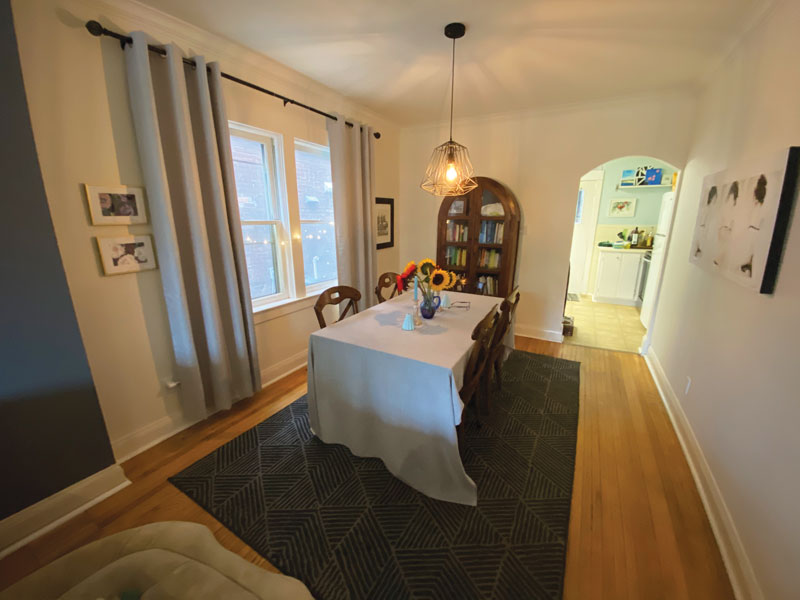 Wait… tax-free return? That's right! When you sell your primary residence in Canada, the gains you realize are completely tax-free. This is likely the largest tax loophole most Canadians will ever benefit from. Therefore, when the time comes to sell your home, you should be looking to maximize your returns.
Upon receiving the go-ahead from our clients, Sheila Shabsove, design manager at Grace & Co., obtains quotes for all the improvements. Then, the budget is presented to the clients for their approval. If they agree, Sheila and the team manages every aspect through to completion. It's a truly turn-key experience.
Often, these strategic improvements can be as simple as a fresh coat of paint, replacing brass door knobs from the '90s, or adding a tile backsplash in a kitchen. But some homeowners want to see larger returns. In that case, they might want to tackle larger high-value items, such as updates to their kitchens and bathrooms; improvements like these can exceed $100,000, but will bring high-value returns.
In one recent listing in the Upper Beach, our clients had a tight timeline and wanted to keep their investment low. So Sheila and the team focused on three main items: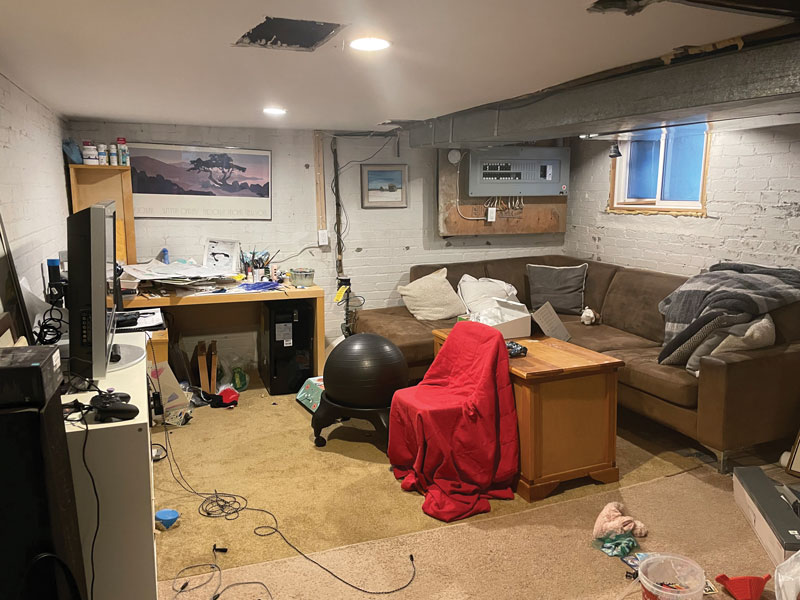 The basement of the home was unfinished, but the team identified an opportunity by framing a wall to divide the basement into a finished rec room with broadloom flooring, drywall ceilings with pot lights and painted brick walls, while the back half remained unfinished. Being able to market the home with a finished basement rec room greatly expanded the potential buyer pool for a modest price, and gave our clients at least a five-time return on their investment.
That same family had a large four-legged friend – and anyone with a dog can attest to the wear and tear on hardwood floors. When you walk into a home, the front living/dining rooms are your first impression, and worn-out original flooring is not the impression you want to give a potential buyer. So we had the main floor hardwood removed and replaced with wide-plank white oak engineered floors with integrated vent covers. These touches will always elevate a room.
Finally, we tackled the kitchen. There wasn't the budget for new cabinets and countertops; instead, we replaced the drop ceiling with drywall and crown moulding (another touch that really elevates a space), the existing cabinetry was painted and new flooring was installed. While not a high-end update by any means, it was fitting for the entry-level price point of the home and provided potential buyers with the option of enjoying the kitchen for a period of time, prior to saving up and renovating one day in the future.
The result? As the market was turning and buyer demand was slowing, many nearby homes were sitting on the market and beginning to reduce their prices. Our clients received an offer $10,000 over the list price on the very first day – maximizing their sale price and minimizing the stress of a listing that could have taken weeks of showings to sell.
While Grace & Co.'s design services are not for every home seller, it is a valuable service that is a unique offering for anyone interested in squeezing every dollar from the sale of their home. And, as a bonus, when you buy a home with a Grace & Co. Realtor, you have access to our Design Team to help you carry out similar improvements to your new home – so you can enjoy it for years, instead of doing all the work right before you sell!