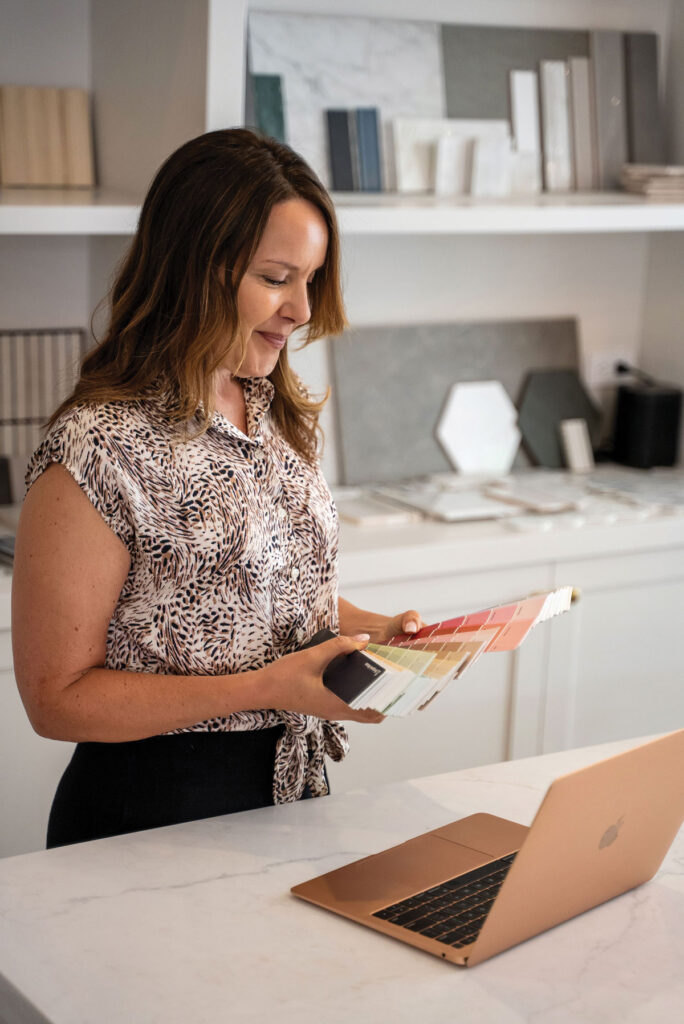 As the leaves start to change and a chill settles in the air, preparing your home for a Spring market debut may not be the first thing on your mind. However, savvy homeowners know that the Fall and Winter months provide a golden opportunity to get a head start on showcasing their property's potential when the Spring market arrives.
To ensure your home is in tip-top shape next Spring, we've asked Grace & Co.'s in-house Design Manager, Sheila Shabsove, for her list of proactive steps to take throughout the colder months. From decluttering and small paint touch-ups to tree trimming and outdoor maintenance, these strategies will help you make a powerful first impression when the Spring market blooms.
1) Declutter Small Spaces: 
Take advantage of spare moments to declutter areas like kitchen cabinets, under-stair storage, and entry closets. Clearing out these spaces creates an impression of ample storage and tidiness, which is highly appealing to potential buyers. 
2) Consider Donating to Charity: 
As you declutter your home, consider donating gently used clothes or household items to a local charity. Not only will this help those in need, but it also streamlines your belongings and makes your home feel more organized.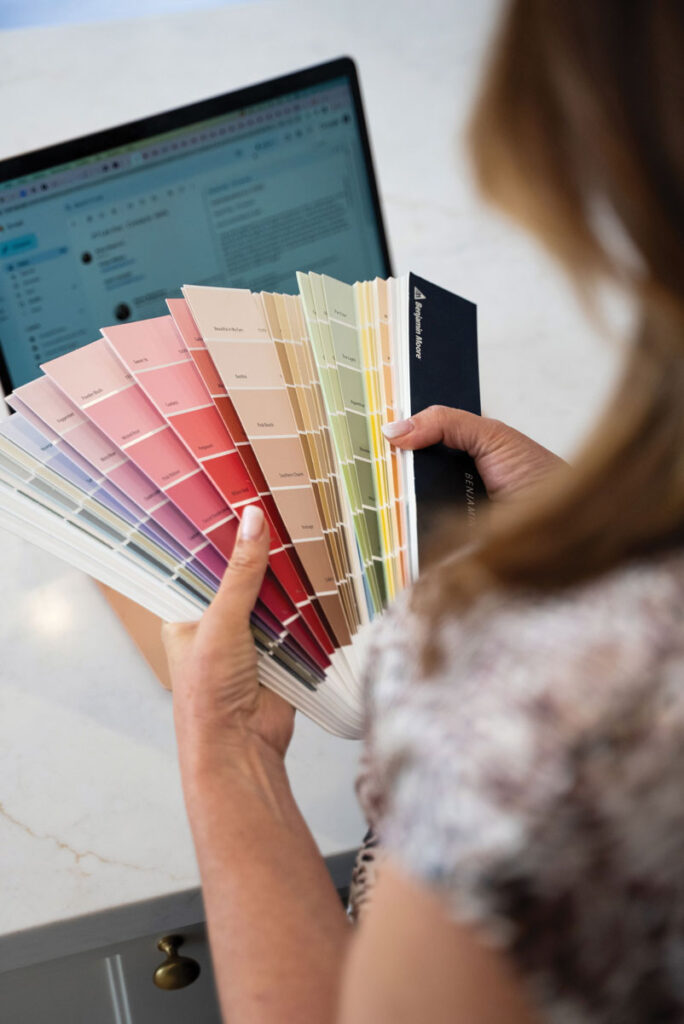 3) Small Paint Touch-Ups: 
Minor paint touch-up projects can make a big difference. Addressing scuffs, scratches, and chips in your paint job refreshes the appearance of your home and conveys a sense of meticulous care. 
4) Maintain Appliances: 
Regular maintenance of appliances, including smoke alarms, the furnace, and kitchen appliances, ensures they are in good working order. Buyers appreciate knowing that these essential systems are well-maintained and reliable. 
5) Repair Broken Items: 
Address any broken or damaged items throughout your home, such as door handles, leaky faucets, or cracked switch plates. Fixing these issues demonstrates that your home is in excellent condition and ready for new occupants. 
6) Hardwood Flooring Touch-Up: 
If you have hardwood flooring or stair treads, consider having them touched up. This can involve minor repairs and refinishing to restore their original luster and charm.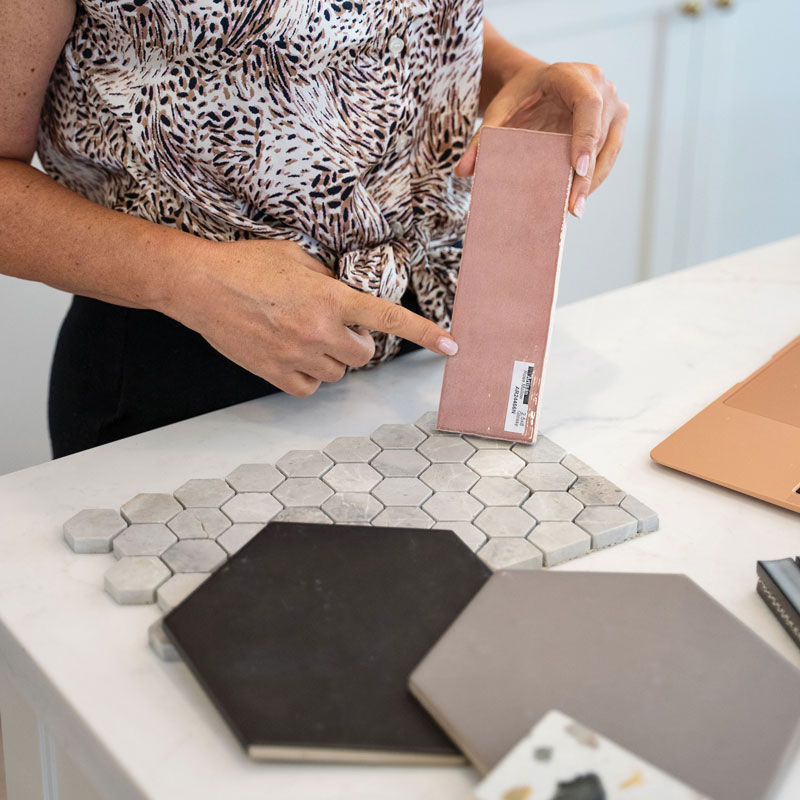 7) Replace Broken Tiles: 
In kitchens and bathrooms, replacing any broken or cracked tiles is crucial. A well-maintained tile surface enhances the overall look and cleanliness of these high-traffic areas. 
8) Upgrade Lighting: 
Brighten up your home with modern, energy-efficient lighting fixtures. Well-lit spaces feel more inviting and spacious.
9) Fall Landscape Maintenance: 
In the fall, before the snow sets in, have your trees trimmed and perform exterior landscape maintenance. A well-kept outdoor space creates an inviting first impression and adds to your home's overall appeal. 
10) Power Wash Exterior Surfaces: 
Give your home's exterior a facelift by power washing siding and decking. This simple yet effective task can remove dirt, grime, and mildew, making your home look fresh and well-maintained. 
11) Repair or Replace Fencing: 
If your exterior fencing or gates are in disrepair, consider repairing or replacing them. A secure and well-maintained perimeter adds to the safety and privacy of your property, which is a selling point for many buyers.
---
If you're planning on selling in the Spring, contact Grace & Co. and have Sheila help prepare your home so it shines!