The team at Grace & Co. share their favourite holiday cocktail recipes!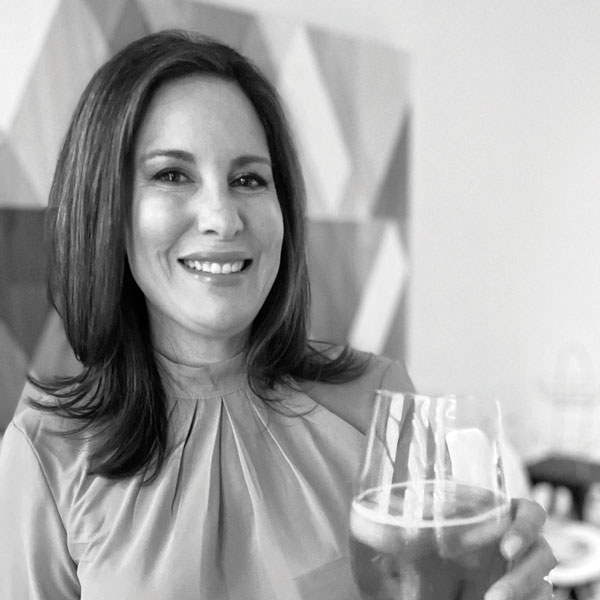 Winter Aperol Spritz
Jacqueline Perelmiter
• 3 oz Aperol
• 3 oz Prosecco
• Spiced orange and cranberry simple syrup to taste
• Top with club soda
• Lots of ice
• Garnish: orange slices and/or cranberries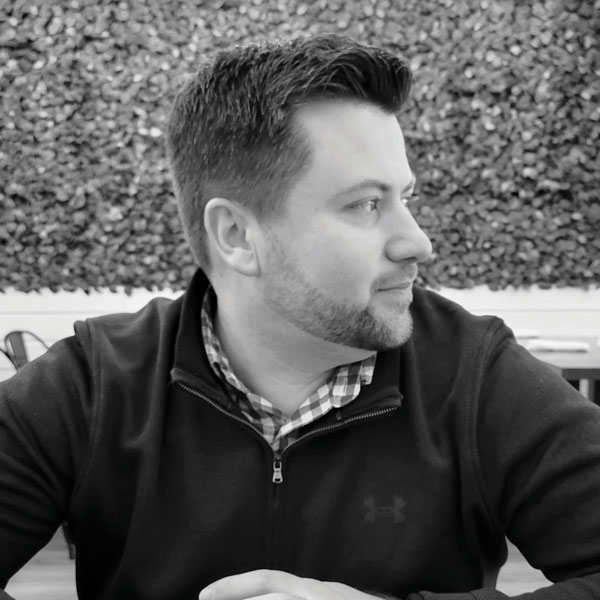 Kentucky Mule
Ian Blakey
• 2 oz Wild Turkey® bourbon
• 1/2 oz lime juice
• Ginger beer, to top
• Lots of ice
• Garnish: fresh mint and lime wedge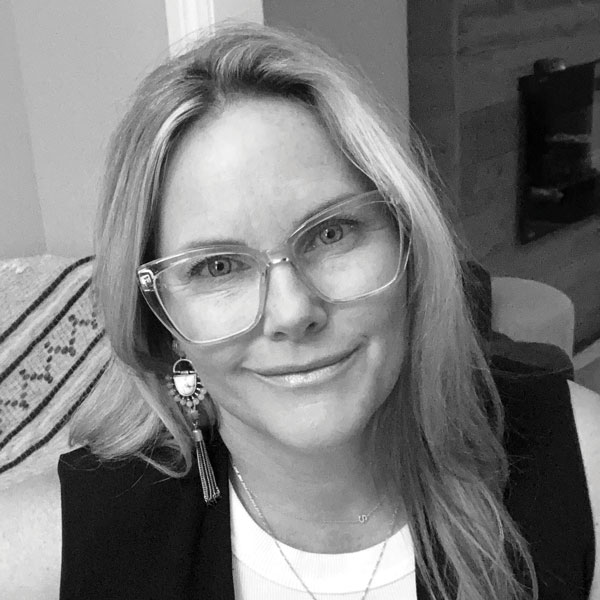 Winter Jack Cocktail
Sarah Grace
• 3 oz Winter Jack Daniels
• A few drops of Dillons orange bitters (or to taste)
• A few squeezes of fresh lemon juice to taste
• Lots of ice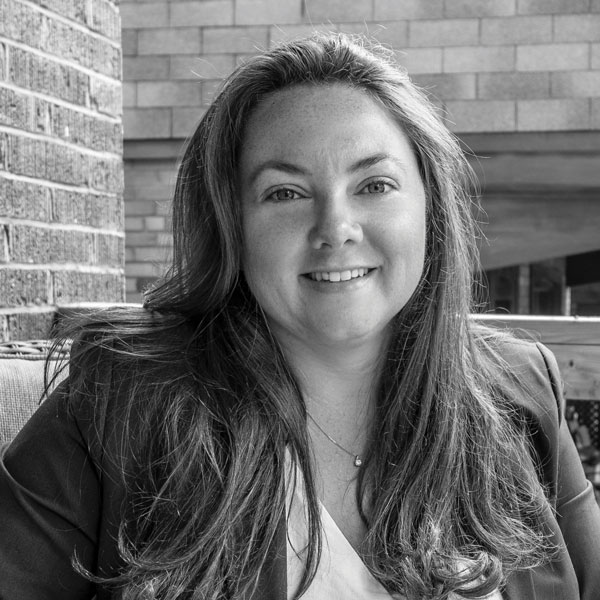 Harvest Punch
Chelsea Grace
In a pitcher mix:
• Cinnamon Sticks
• Thinly sliced apples and pear
• 1 bottle of Moscato
• 6 oz lemon vodka
• 2 tbsp maple syrup
• 1.5 cups pear juice
• 1.5 cups white cranberry juice
• Juice of half a lemon
• Garnish: pomegranates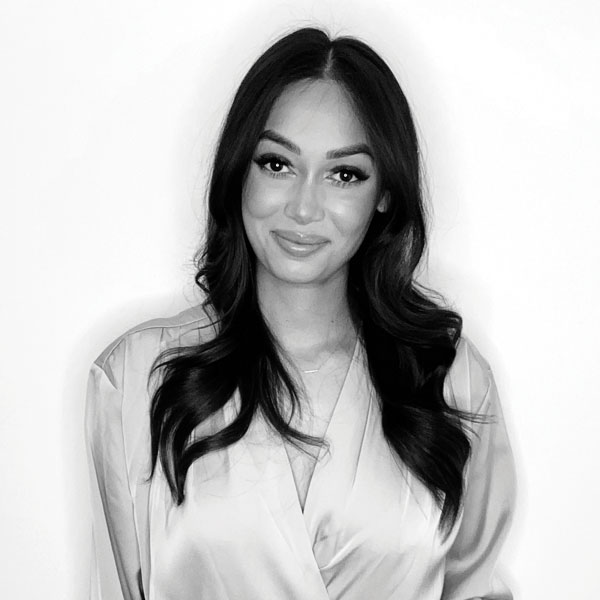 Espresso Martini
Raisa Magnieux
• 2 oz vodka or tequila
• 1/2 oz Kahlua
• 1 oz freshly brewed espresso
• 1/2 oz simple syrup
• Garnish: coffee beans
Instructions:
1. Brew the espresso and let it cool completely.
2. Add lots of ice, followed by the cooled espresso, simple syrup, Kahlua, and vodka (or tequila) – your choice!
3. Shake, shake, shake! You need to shake vigorously to create a creamy foam, then strain quickly into a martini glass.
4. Top with your garnish of choice and enjoy!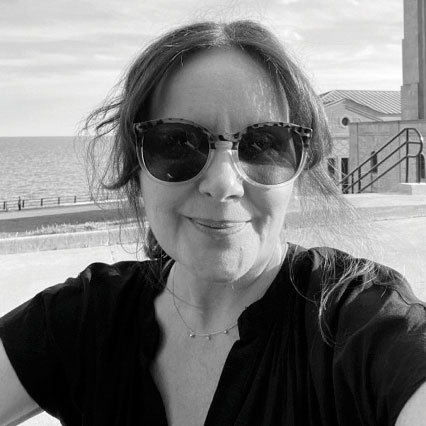 Amaretto Sour
Sheila Shabsove
• 1.5 oz Amaretto liqueur
• 1 oz simple syrup
• 3/4 oz fresh lemon juice
• Lots of ice
• Garnish: 1 orange slice and maraschino cherry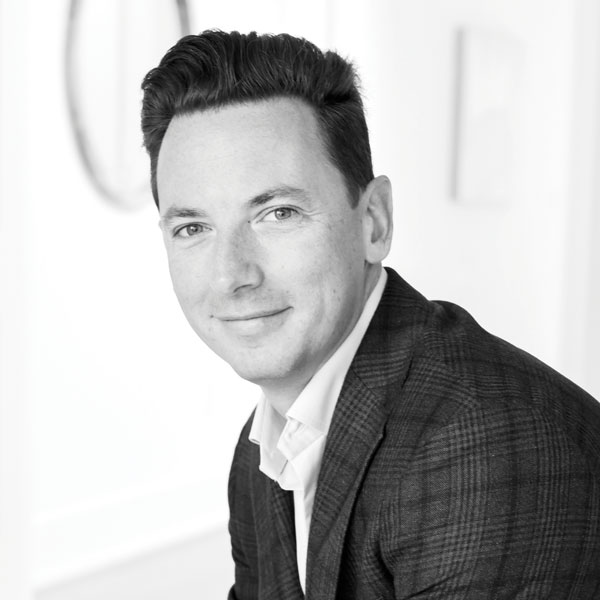 Greys Fashion
Geoffrey Grace
• 2 oz Ardbeg 5yr Whisky
• 1/2 oz Grand Marnier
• 1/4 oz Earl Grey Simple Syrup
• Dash of Angostura orange bitters
• Garnish: orange twist
• Hard shake then strain on ice