Eco-Conscious Living, Must-Have Products, and More
As we dive into 2023, the world of home and garden decor continues to evolve with new and exciting trends emerging. From must-have products to eco-conscious living, multi-purpose interiors, and so much more, there's a lot to keep up with. Let's explore some of the hottest home and garden trends of 2023.
Eco-Conscious Living
One of the most significant trends of 2023 is eco-conscious living. As people become more aware of the impact of their actions on the environment, there is a growing interest in sustainable living. Homeowners are looking for ways to reduce their carbon footprint, conserve resources, and minimize waste.
From using natural materials in home decor to investing in energy-efficient appliances, eco-conscious living has become a way of life. People are even turning to composting and rainwater harvesting to reduce their environmental impact.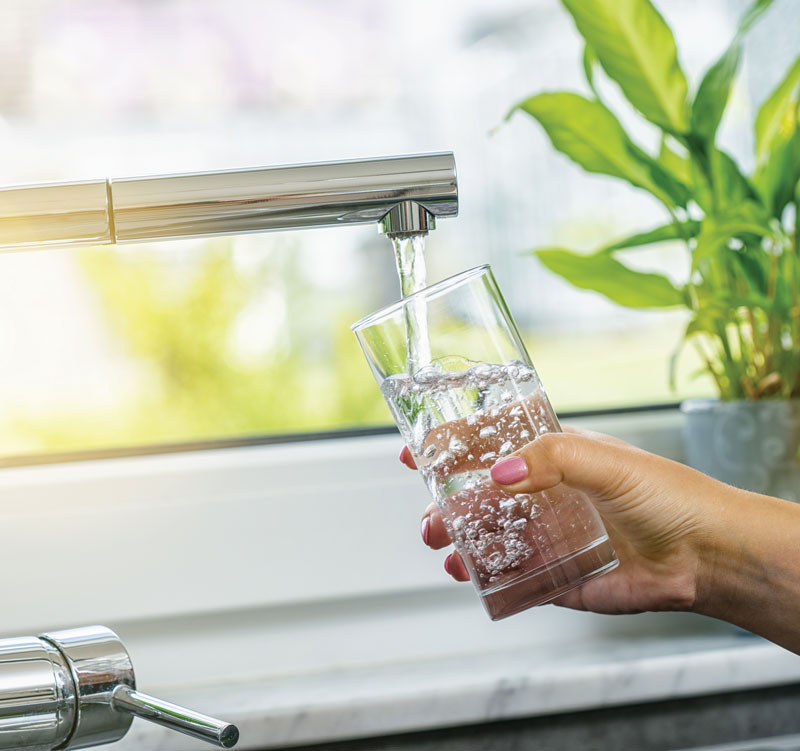 Must-Have Products
Another trend of 2023 is must-have products. With so many options available in the market, it can be overwhelming to choose the right products for your home and garden. However, some products are worth investing in.
One of the must-have products of 2023 is a water filtration system. With concerns about water quality on the rise, having a reliable water filtration system can provide peace of mind. Not only does it remove contaminants and impurities from tap water, but it can also improve the taste and odour of your drinking water.
Smart home technology is also a must-have product for 2023. From thermostats and lighting systems to security cameras and voice assistants, smart technology can make your home more convenient and efficient. With the ability to control your home from your smartphone or voice assistant, you can save time and energy while also enhancing your home's security.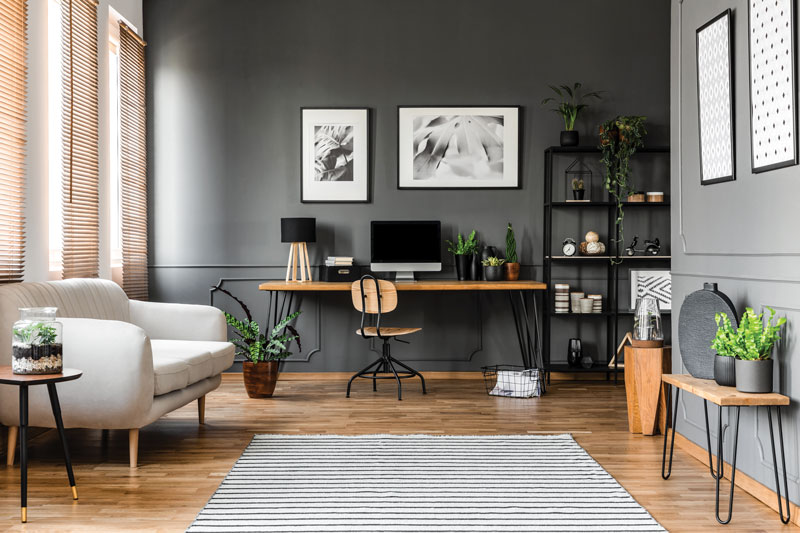 Multi-Purpose Interiors
Another trend of 2023 is multi-purpose interiors. With space becoming more valuable, homeowners are looking for ways to make the most of their living areas. Multi-purpose interiors allow you to maximize the functionality of your home while also creating a stylish and inviting space.
For example, a living room that doubles as a home office can be a great way to make the most of your space. By incorporating a desk and office chair into your living room design, you can create a functional workspace without sacrificing style or comfort. Another example is a dining room that also functions as a play area for kids. By incorporating a play area into your dining room design, you can create a family-friendly space that is both practical and stylish.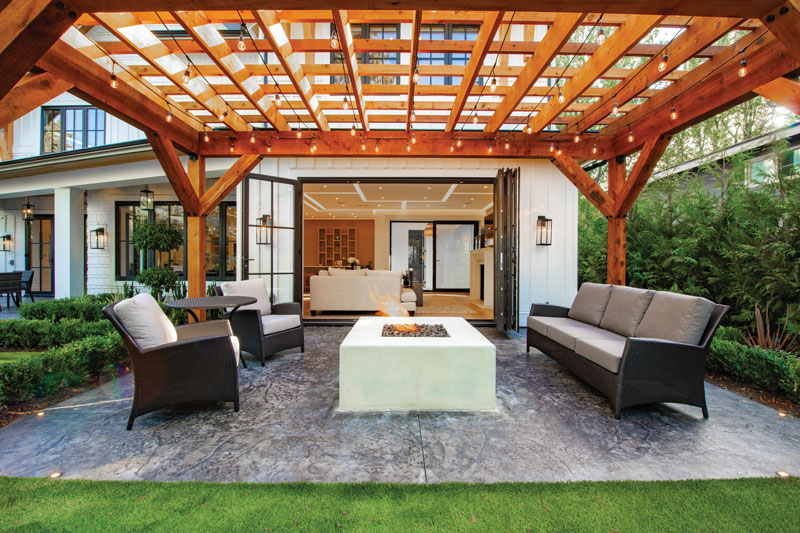 Outdoor Living Spaces
Outdoor living spaces are also a hot trend for 2023. With people spending more time at home, there is a growing interest in creating outdoor spaces that are functional and stylish. From patios and decks to outdoor kitchens and fire pits, there are endless options for creating an outdoor living space that suits your needs.
One of the most popular trends in outdoor living spaces is the use of natural materials. From wood and stone to water and fire features, natural materials can create a calming and inviting atmosphere. Incorporating greenery and outdoor lighting can also enhance the beauty and functionality of your outdoor space.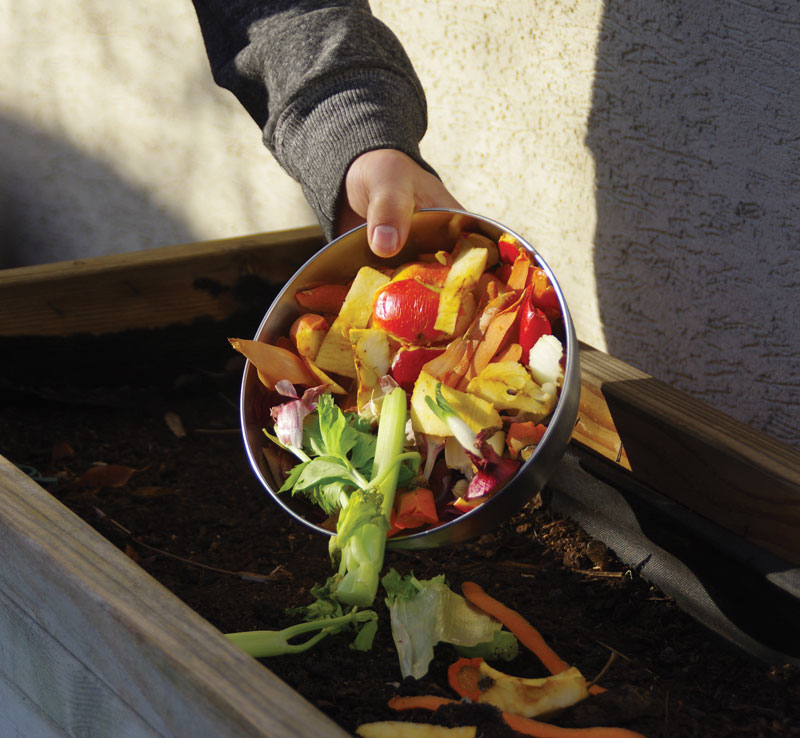 Sustainable Gardening
Sustainable gardening is another trend that is gaining popularity in 2023. With concerns about food safety and environmental impact, more people are turning to home gardening as a way to grow their food and reduce their carbon footprint. Sustainable gardening involves using organic methods and materials to promote soil health and biodiversity.
From composting and crop rotation to using natural pest control methods, sustainable gardening can help you grow healthy and delicious fruits and vegetables while also preserving the environment. Vertical gardening is also becoming popular, as it allows you to grow plants in small spaces while also improving air quality and reducing energy costs.
Home and garden trends of 2023 reflect a growing interest in eco-conscious living, functional and stylish design, and sustainable practices. From investing in must-have products to creating multi-purpose interiors and outdoor living spaces, there are endless options for enhancing your home and garden. By embracing these trends, homeowners can create a space that is not only beautiful but also promotes a healthy and sustainable lifestyle.